Current offers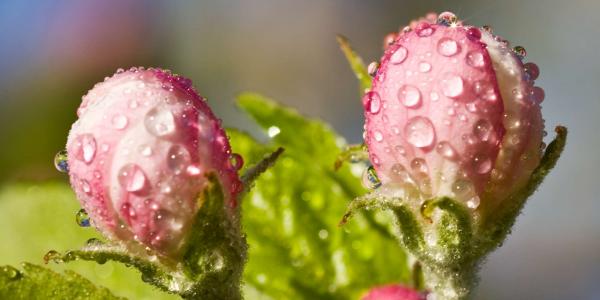 Experience the awakening of spring in Vinschgau and South Tyrol - A unique experience. Discover the beauty of nature in South Tyrol, which shines in all its glory in spring, and experience the warmth of the South Tyrolean population. A popular season among our guests.
Details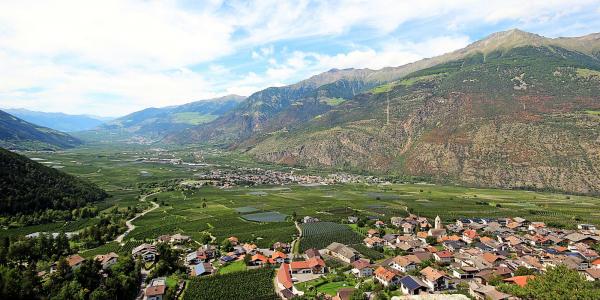 Spend the most beautiful season of the year in the heart of Vinschgau. Summer offers countless opportunities for our guests who love to go hiking and cycling. The enchanting landscape invites for outdoor activities. But not only our active guests will get their money's worth, but also our highly valued house guests who are looking for a place of peace. South Tyrol is perfect for a relaxing and relaxed vacation.
Details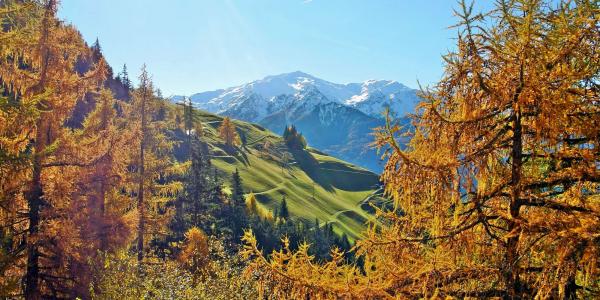 Experience the magic of autumn in South Tyrol - chestnuts, Törggelen and the play of colors of nature will enchant you. Unforgettable memories guaranteed with our special autumn offers.
Details